HALF Sponsorship New Bee Colony for 2017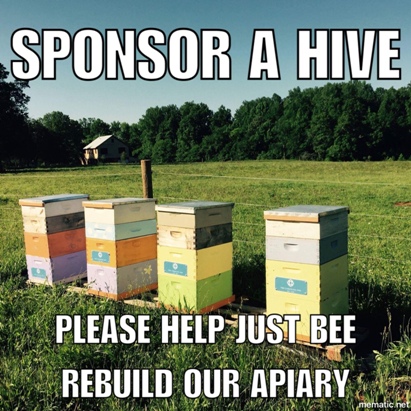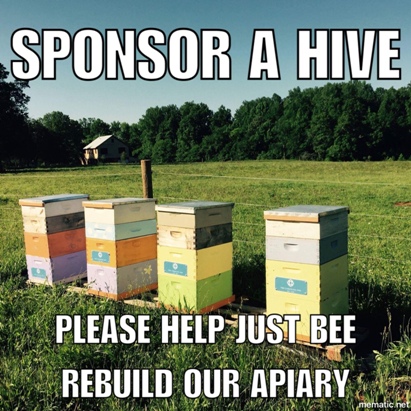 HALF Sponsorship New Bee Colony for 2017
Sadly, we have lots of empty bee boxes. We use our Hometown Honey to share "The Bee Story" and do educational teachings about honeybees and other NC pollinators. GONE are the days of clipboards and other outdated activism. We teach, share and sample out 5 local city ecologies through Taste & Learn sessions. This donation allow us to grow our apiary and do more.
This "HALF" Sponsorship gets you:
1) Your Personal/Business/Gifted Name shared on a plaque that will be used at our teaching bee yards!
2) A big jar of honey.
3) The name permanently added to our "Donors Page"